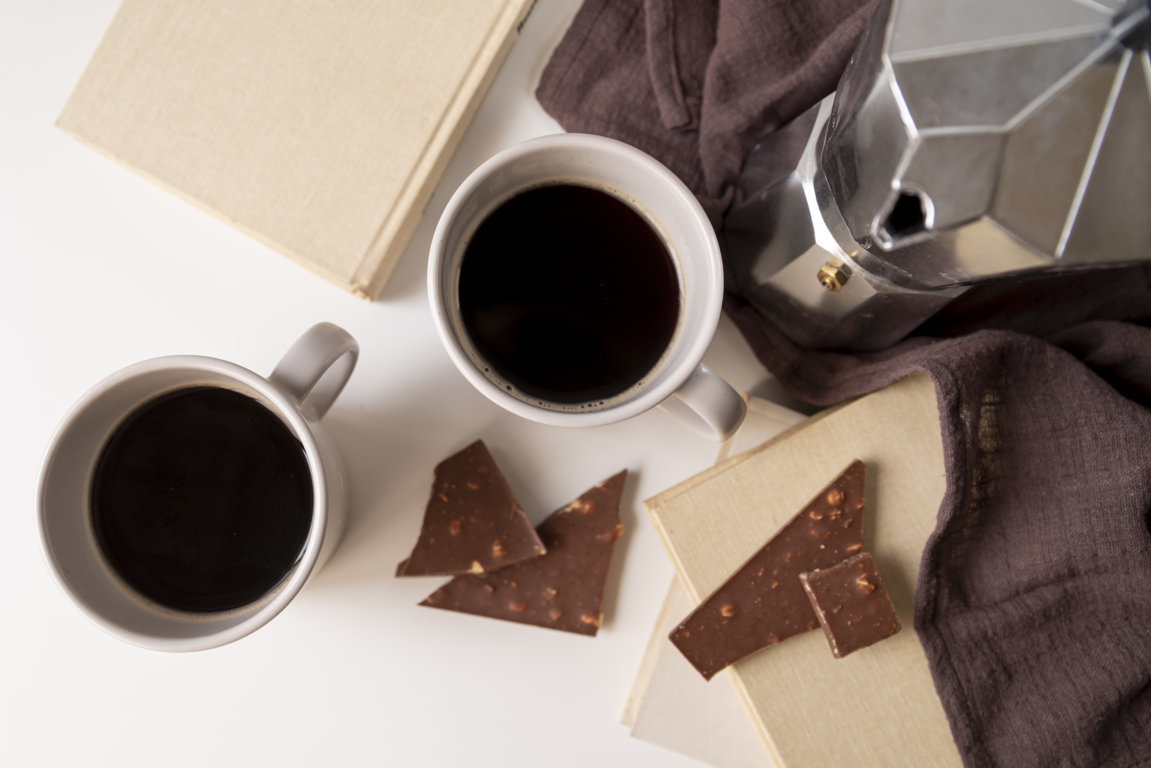 Cocoa coffee: your energy boost
It's examination time and the tiredness of a year at work (or study) is starting to take its toll. To get an immediate boost of energy, try our cocoa coffee recipe!
You will certainly have noticed that coffee is increasingly being served in its most mouth-watering variations. Alongside the classic cup of espresso, the fashion for espresso variegated with cinnamon, nutmeg and even chilli pepper is becoming increasingly popular.
The most successful combination is definitely the one that matches two classic treats: coffee and chocolate, or rather, cocoa.
A clarification: when we talk about cocoa, we are referring to the bitter powder that provides our body with a number of benefits: it is an anti-oxidant and an anti-depressant. Combine this with the energising effects of caffeine and you get increased alertness, improved concentration and, why not, even an improved mood.
Cocoa coffee can be prepared in a number of ways – today we reveal some of them.
Cocoa coffee with a mocha
(To make it you need a coffee pot for 4 people)
– 25 grams (about 6 teaspoons) of Miscela Oro coffee powder
– 15 grams of cocoa powder (2 teaspoons)
Combine the two powders in a small bowl and fill the moka pot with strictly cold water. Insert the coffee and cocoa mixture into the filter without pressing it down or making a 'mound' and screw the coffee pot on.
Put it on a low flame and turn it off as soon as the liquid starts to come out. Stir it all together and enjoy your cocoa coffee.
Nutella Coffee
Definitely tastier than the first version, but also simpler. All you have to do is prepare the classic coffee in the usual way and as soon as it all comes out, add a teaspoon of Nutella inside the moka pot, stirring until it has completely melted.
The gourmet touch
To give your cocoa (or Nutella) coffee an extra boost, you can add a dollop of cream on top.